About
Yellow Filter Productions is a full service creative video agency based in India. Our team consists of creatively curious, obsessive perfectionists and client friendly film-makers who are always excited to work on game-changing ideas.
We have crafted more than 600 films & videos including corporate films, digital Films, television commercials, motion graphics animation, product films and commercial documentaries for leading brands. We also do corporate photoshoots. Our clientele is spread across 6 countries in 3 continents.
*We are known for our creative corporate films, notch above motion graphics and on-time deliveries. Yes, On-time deliveries. That's very much possible with Yellow filter Productions.
In the mid 2014, Nachiket Desai started providing production services for the photoshoot on a phone call from a well-wisher while on a Goa trip. That one phone call clicked, and the photo-shoot production project marked the building blocks of a film production house which now known as Yellow Filter Productions & focuses on video production including corporate films, digital films and television commercials.
Nachiket Desai is a film-school certified producer, with more than decade of experience in Filmmaking & Advertising.
He heads the business at YFP.
What We Do
We are putting local brands on a global platform as well helping global brands to connect with local customers by our ability to understand various markets & crafting relevant content.
We have our priorities in place. Our expertise lies into crafting of films and providing photography services as listed below -
- Corporate film (Corporate video / internal communication videos)
- Television Commercial (TVCs)
- Documentary Film
- Digital Films & Product Videos
- Photoshoots (Brand Campaigns & Corporate Communications)
- Remote Video Production
- Retainer Video Production (building youtube channels)
Clients
Proud to have worked with some of the most known brands and organizations!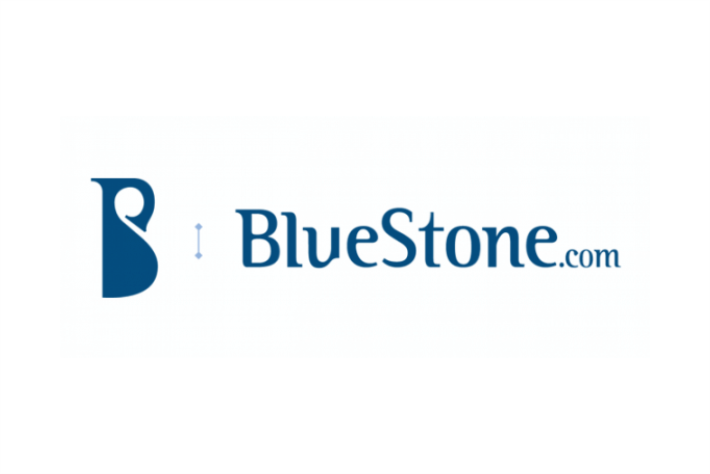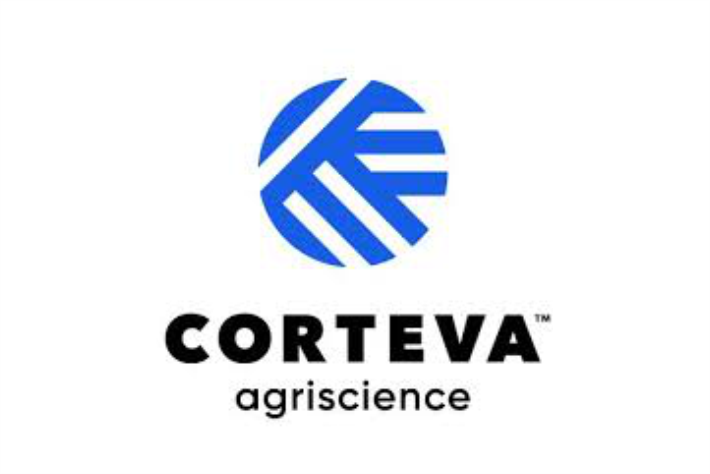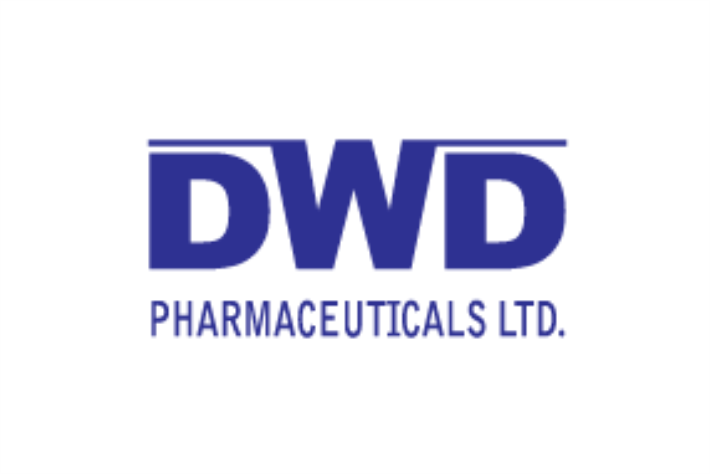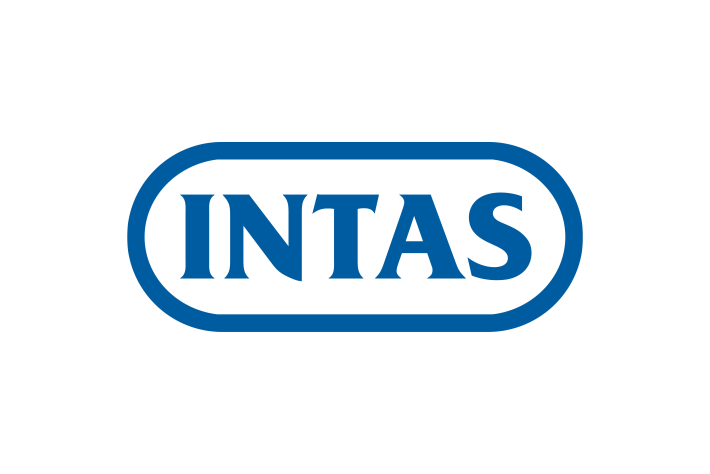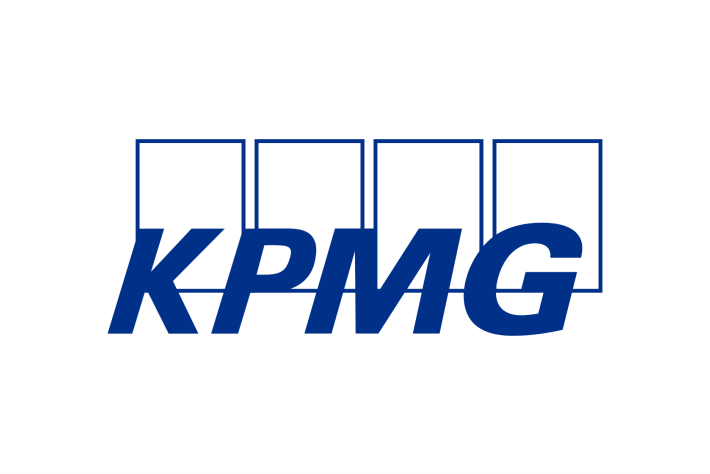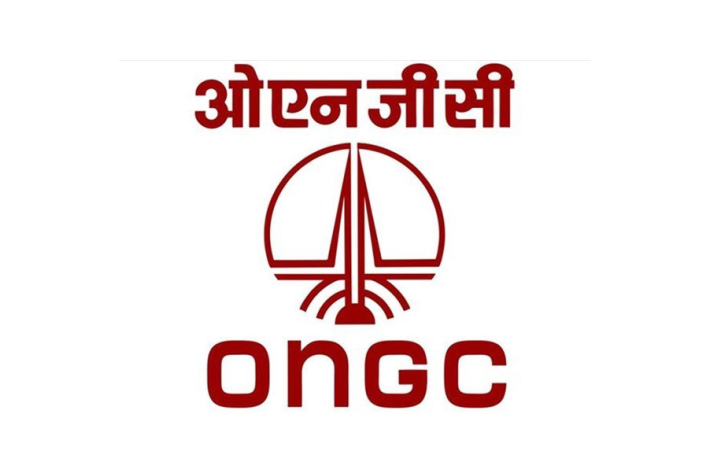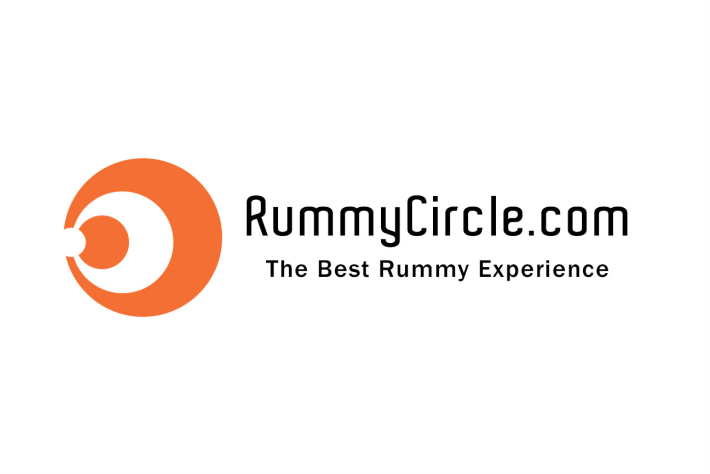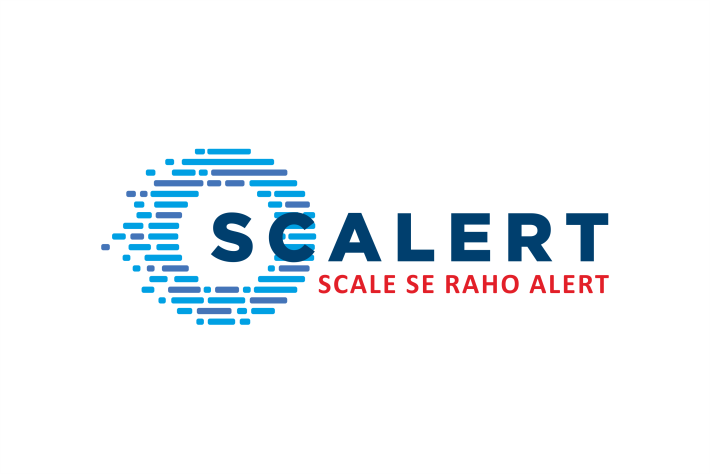 ... and counting!